After recently returning to work from an extended leave, I found myself getting a little overwhelmed with the number of things that I needed to complete. In the past, I would work my GTD process steps to try to beat back the volume and handle all of the important and necessary things as they come. Now after developing a healthier mindset while being out, I am seeking to change how I interact with my day. I have spent some time reading about habits and changing behaviors that have been established over time and feel that some of those techniques may assist in the direction I would like to go to improve my productivity.
Creating Productivity Focus Routines
Structuring your morning and evening routines to enhance your ability to Focus on what you are trying to achieve is a great step to take. We are creatures of habit, following patterns once established fairly consistently. Consider what activities you do each day and how they feed into your perspective of what needs to happen that day.
Startup
For myself, I start the day off with some quiet time reading and doing some morning meditations, this is about the only quiet time I am confident I will have since the rest of the family is asleep. Grabbing a cup of coffee, I sit down and start to plan out my day. Reviewing my calendar and active projects is the first step, ensuring that I have line-of-sight on what I need to accomplish and when is essential to my productivity plan. Next, I process all of the inputs that are coming into my arena, physical or digital inboxes are cleaned out of all of the stuff and put into their proper places. I do this now so that the unexpected items that I know will come throughout the day are not mixed in with the known work that is already available to be prioritized.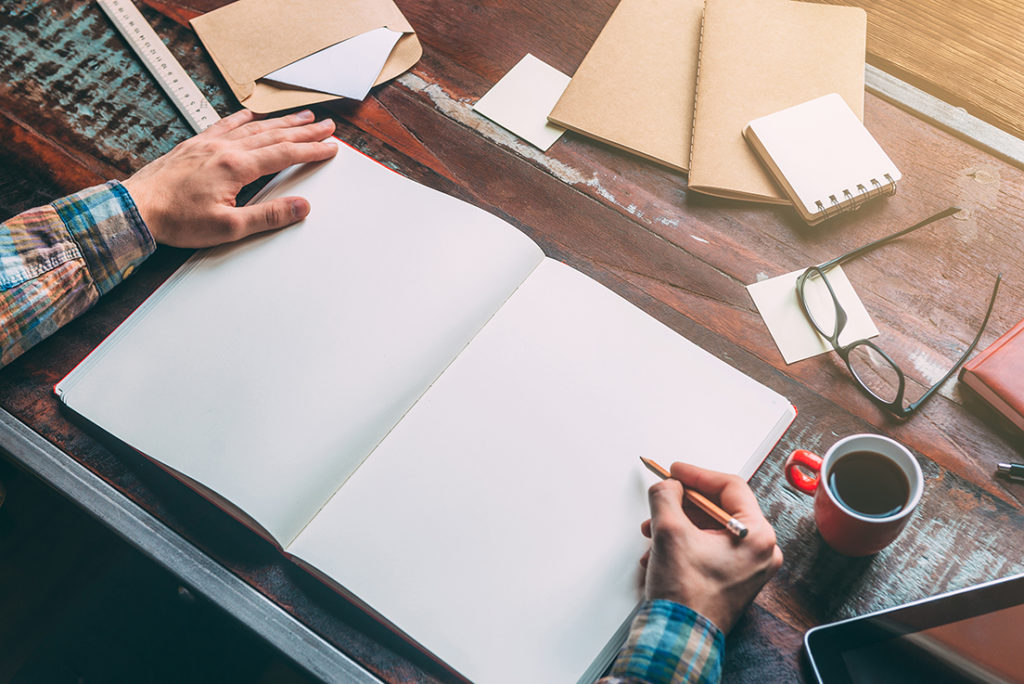 These initial review steps get me comfortable with where I am currently so that I can move to the next phase of my startup routine, making my daily goals on what needs to be accomplished and what needs to be worked on. Setting yourself up to have a plan daily may seem to be a lot, but try to keep it between 3 to 5 tasks, that way you feel accomplished at the end of the day when all of them are done instead of defeated. I tend to find that even when I don't complete all of the goals I set for myself the number of items that get completed is fairly extensive.
Shutdown
Closing out my day is just as important as the start of it, that is the time that you may be shifting out of your work persona and into your home-based persona. Traditionally this is what happens when you close up and head home from your workplace. This transition is even more crucial as the lines between work and home continue to be blurred.
This is when I take the time to complete my daily mind-sweep to capture all of the items that need to be tracked and processed from the activity of the day, gathering it from all of my notes, doing final checks on emails and calls, and ensuring that it has all been captured in my productivity system.
Taking the time to also reset your work area to what you would like it to be when you arrive the next time you need to do work also ensures that you will be starting with a clean slate to face the new challenges of the next day.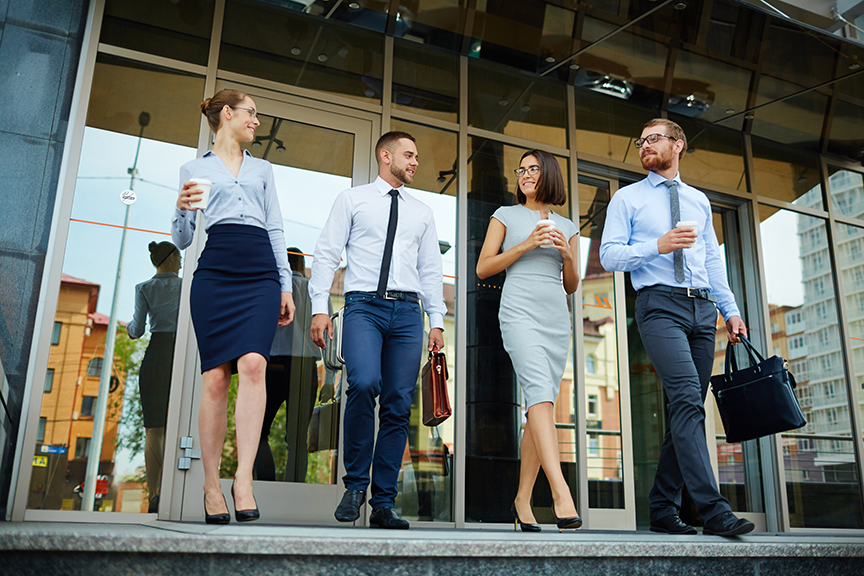 Review
Review processes are interesting, this is when you take some time to reflect on what has been accomplished so that you know where to go next. You can do this anytime, personally, I tend to find this is most effective for me to do on a weekly and monthly basis. Seems like a lot, however, I like to ensure that I am clear on what is coming up, where I was successful or have opportunities to improve, and also have a chance to consider what people and events I was grateful to during that period so that I can share that with them in close proximity to the when it was going on.
This is one of the most important steps for me, even going so far as blocking off time in my regular calendar to ensure that I have some dedicated focus time to make sure this is done right and completely.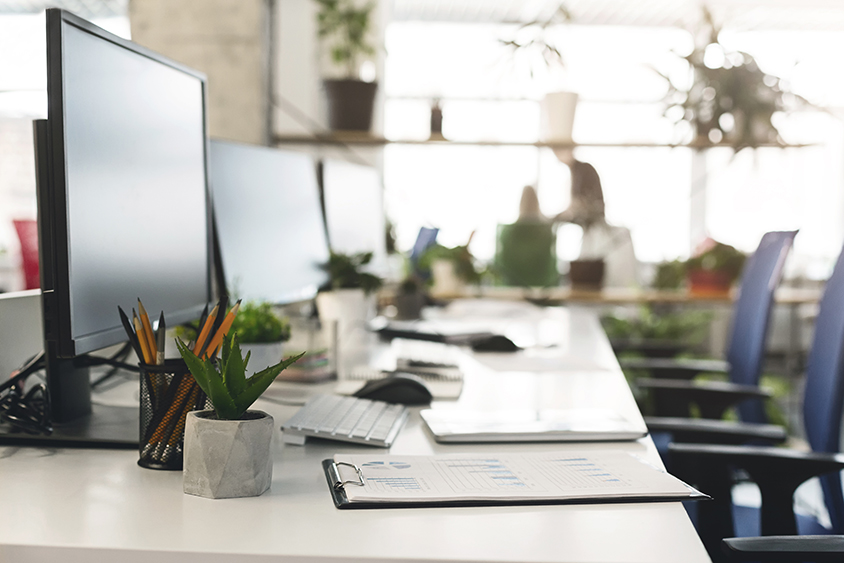 Making it Frictionless
The critical factor in any of these personal productivity systems and patterns comes down to one core principle, it needs to be frictionless to the point that the habit is autonomic. It should not require significant thought on how to achieve these tasks, because you have already incorporated the actions to the point that you just complete the steps. This is where learning about managing and adjusting habits is most helpful.
The Cue-Routine-Reward loop is the most effective scenario for my efforts, I ensured that I have a trigger alarm and message that awaits me each morning and scheduled reminders throughout the day, that initiate the routine steps. My reward happens when I am reviewing my progress and seeing those actions and tasks that were completed continue to be checked off each and every day.
Find what works best for yourself, experiment and adjust as necessary, after all making the whole process your own is part of the fun.
Check out some of these resources to help further your progress:
And of course, check out more of our Productivity topics right here: